Lakeview Fishing Foundation
Helping others
help themselves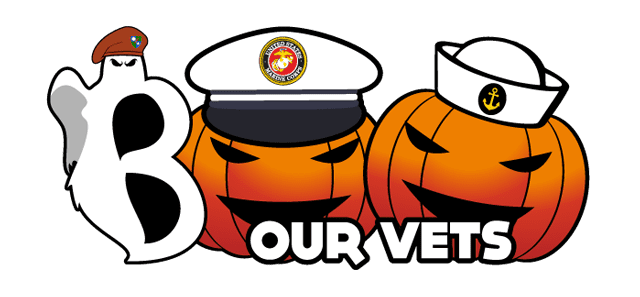 Our annual Boo Our Vets campaign is underway again!
Help show your appreciation for a serving service member with a message of love!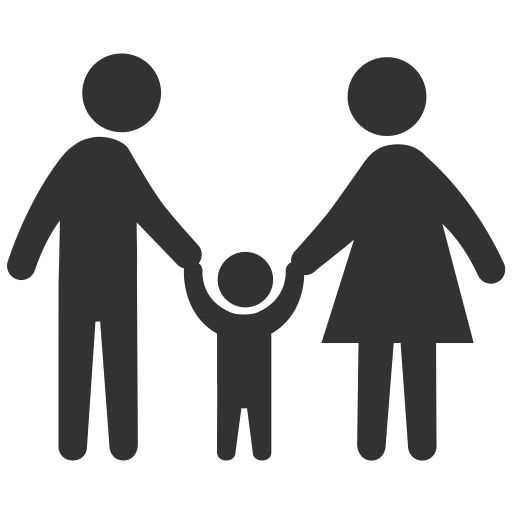 Strengthening Families
The core of our foundation is based on families being able to support themselves, to provide loving, encouraging and healthy homes for them and their children.

Education
Lifelong learning leads to meaningful work which empowers families. We encourage our clients to earn a college degree, complete a certification program and/or occupational training.

Occupation
Our clients want to be gainfully employed or running a their own business and sometimes need help finding their niche.
We know it takes a village to raise a child and it takes a group of like minded individuals to positively impact their community. We support, promote and/or are partners of many organizations, clubs and businesses and we ask you do the same.
We are a non-profit 501(c)(3) organization all donations made to LFF are tax deductible. We welcome your act of kindness in the form of a monetary donation as well as resources for our clients. We are always looking for partnerships that help our clients.