We teach people how to fish. We give them a hand up and not a hand out.

Lakeview Fishing Foundation, Inc, (LFF) is a non-profit corporation in the State of Illinois and a federally recognized 501(c)(3) founded by Sherry Ridge and family. After spending almost 20 years helping American families achieve true financial independence through her budgeting and debt elimination workshops/seminars and retiring as U.S. Department of Justice Certified Debt Educator, Sherry has brought her expertise, gift of teaching and love of community service to helping those in Lake and McHenry County strengthen their family's by encouraging, supporting, mentoring and funding programs and services that promote life long learning, hard work and financial independence. Many of the programs and services that LFF provides have been on going projects for many years. The foundation allows more people to be served, funds to be raised, awareness to be made and lives to be changed.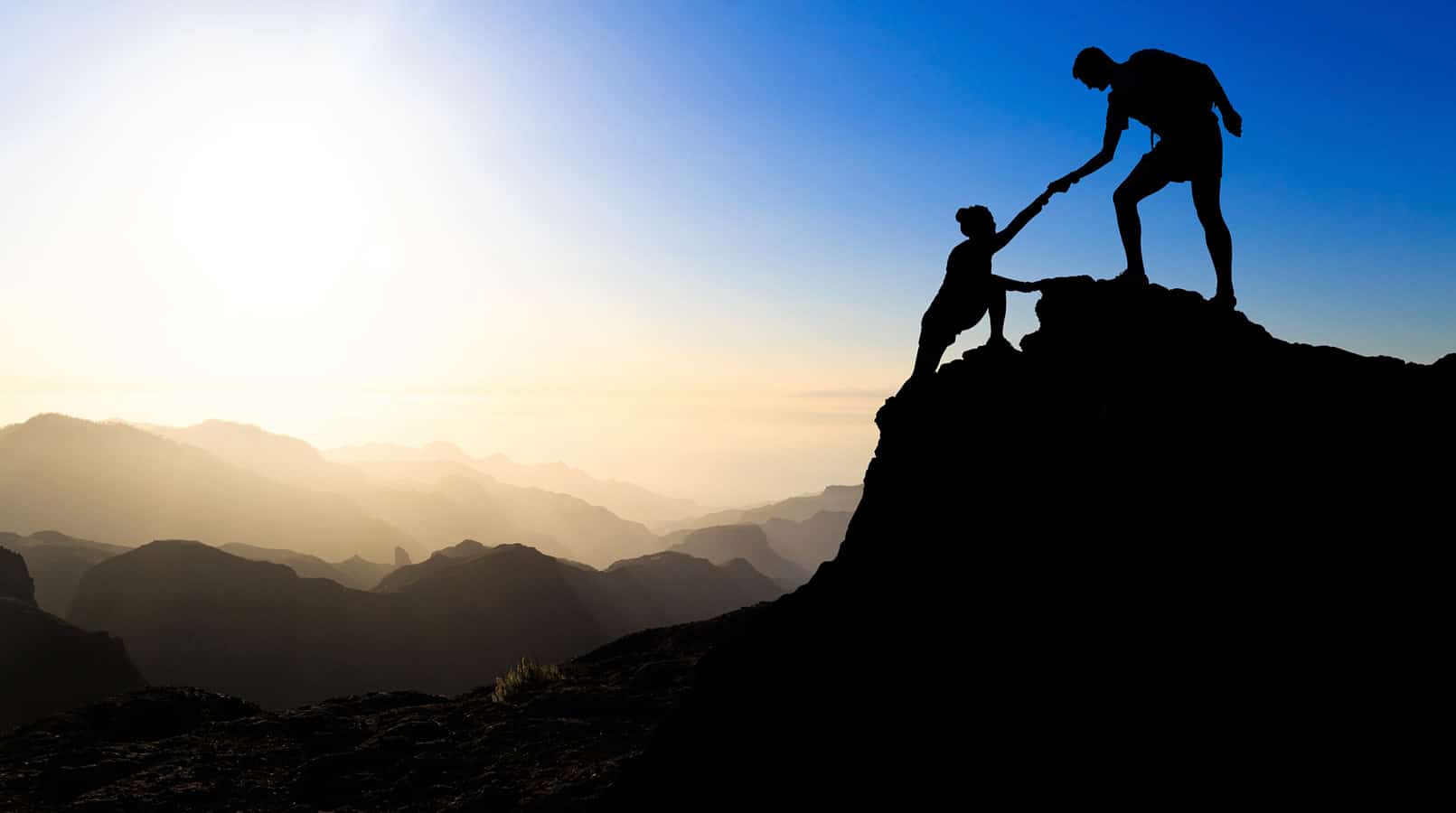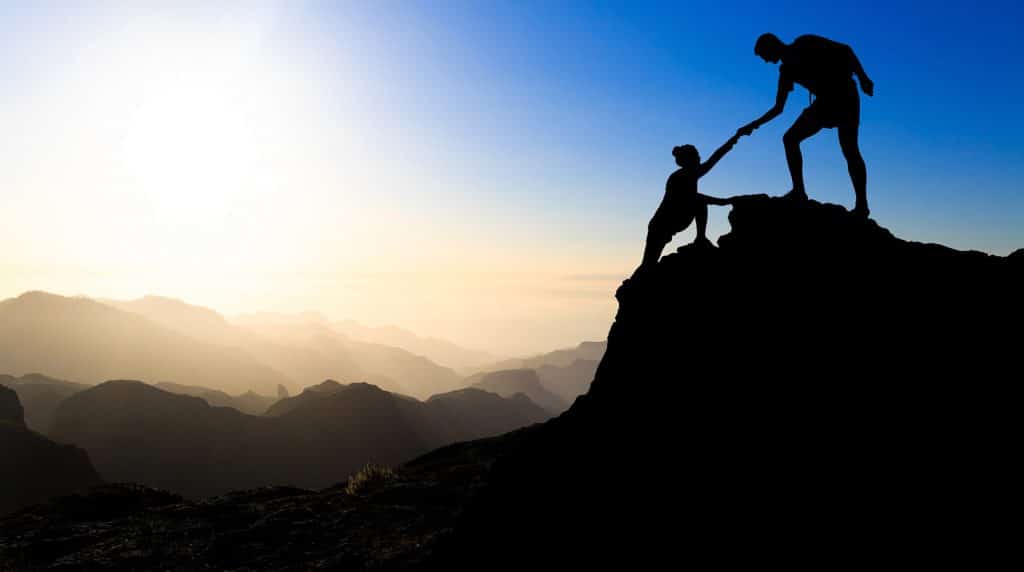 We hold workshops/seminars and conduct personal consultations teaching clients how to prepare and follow a household budget which includes a debt elimination plan that they follow without using the courts to file bankruptcy or debt consolidation companies.
We help students with funding who are seeking a college degree, certification and or occupational licensing. We also provide mentoring and tutoring.
We help clients with grants for starting a small business. We help them find resources and provide mentoring and counseling to create a business plan and market their business.
We help job seekers create and edit resumes as well as sharing job opportunities through recruiters and HR departments.
We help veteran students attending community college working towards a Bachelor's or Masters degree buy text books.
We provide emergency assistance via referrals, information and funding for women and children needing temporary emergency housing, clothing, medical, transportation and child care needs.
We support programs and services that; help children from low income families have gifts, clothes and food for Christmas; positively promote Military service and empower families.